VSF-student
DZG-Student is onderdeel van DZG-NL en stond voorheen bekend als Stichting DIO (Diergeneeskunde in Ontwikkelingssamenwerking). Stichting DIO werd opgericht in juli 1987.
Momenteel houden we ons onder andere bezig met het organiseren van activiteiten voor studenten, maar ook het geven van gastlessen en helpen met het vinden van een goede stage of vrijwilligersplek.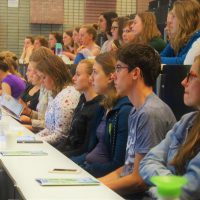 Activiteiten
VSF-Student organizes various activities, such as lectures and symposiums. In addition, we are involved in the organization of the project in Malawi. Read more here!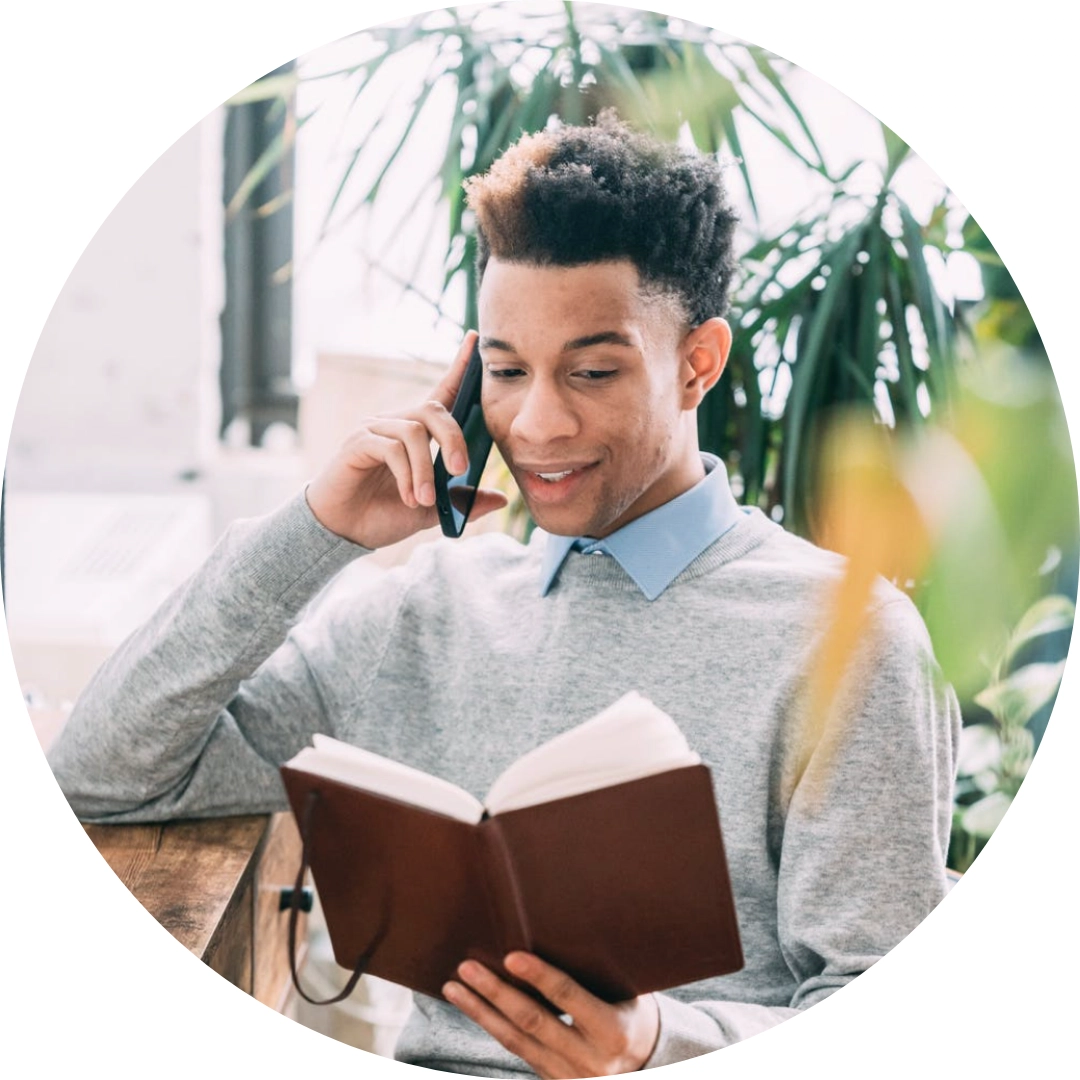 Contact
Address: VSF-student, Yalelaan 1, 3584 CL Utrecht Emailadress: student@dierenartsenzondergrenzen.nl
Together, we can work on food security all around the world.

With your gift, we improve the future of African families by keeping their herds healthy.
Als de kudde ziek is, sterft het dorp
Als Afrikaanse veeboeren hun kudde verliezen door ziekte, droogte of conflict, verliezen ze alles: hun trots, cultuur, spaargeld en voedsel. Jij kan hen helpen. Maak van de wereld een betere plek en geef Afrikaanse families een betere toekomst.
I want to make a donation