Malawi
Malawi has a shortage of veterinarians. When an animal gets sick, the livestock holder often does not know what to do. When the animal dies, an important source of manure, nutrition and income is lost. This is why we train Community Animal Health Workers. They can keep the animals within their own community healthy.
How we help
We train motivated livestock holders to become CAHWs (Community Animal Health Workers)
CAHWs educate livestock holders on housing, nutrition and health and treat animals
CAHWs work together with the government to monitor animal diseases and establish vaccination programmes
Because of their improved health, the production of each animal improves and the available nutrition is used effectively
We actively work on strengthening the position of women by involving them in our projects
Local partners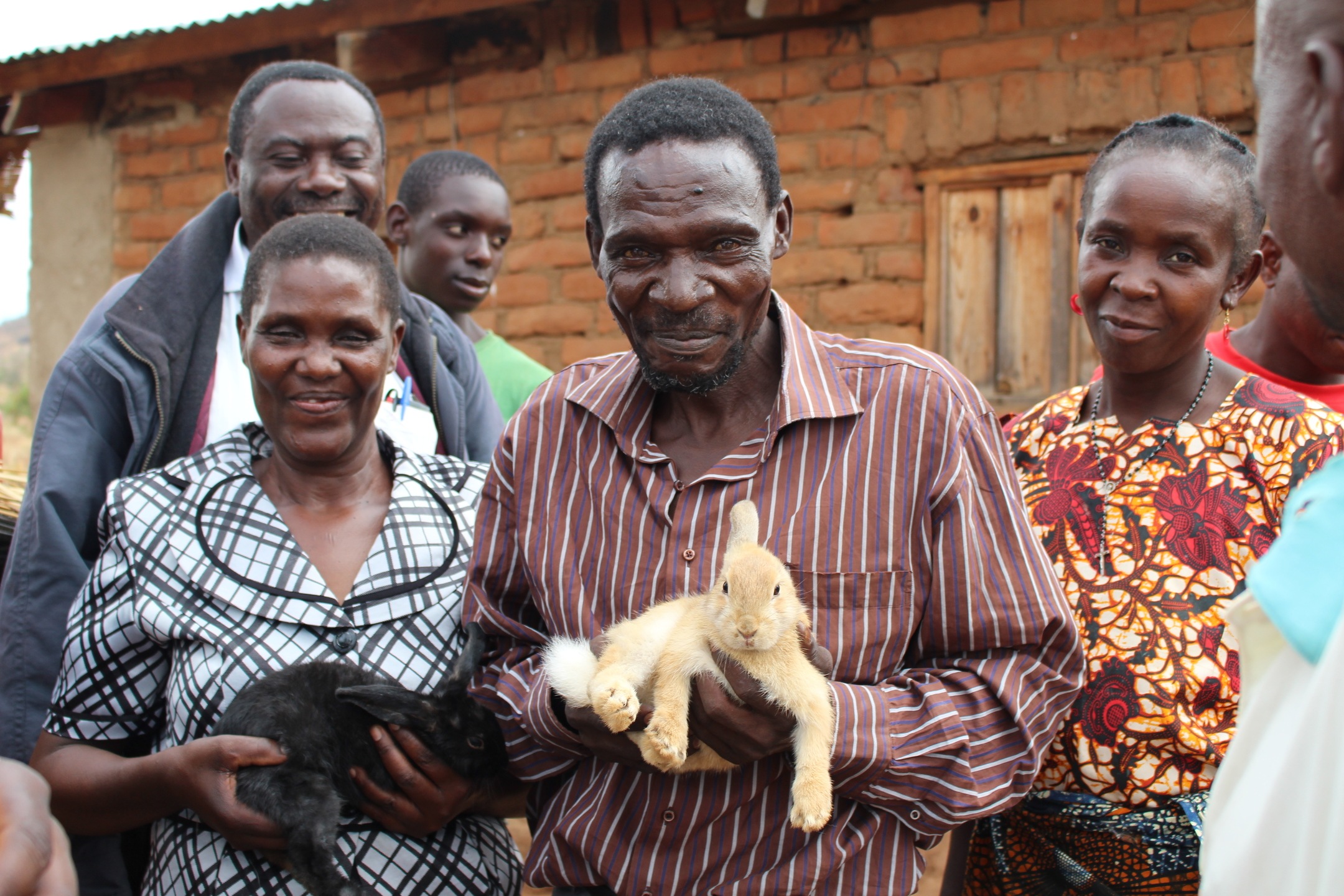 Matunkha Centrum Rumphi
Ziweto enterprise Mzuzu
Contact
Sarah Farrand
coordinator@dierenartsenzondergrenzen.nl
Together, we can work on food security all around the world.

Your gift helps us to improve the lives of African families, by keeping their livestock healthy.
Als de kudde ziek is, sterft het dorp
Als Afrikaanse veeboeren hun kudde verliezen door ziekte, droogte of conflict, verliezen ze alles: hun trots, cultuur, spaargeld en voedsel. Jij kan hen helpen. Maak van de wereld een betere plek en geef Afrikaanse families een betere toekomst.
I want to make a donation