Vaccinate For Africa 2021
The Vaccinate For Africa campaign will take place from June 7-13, 2021. During this campaign week, participating veterinary practices from all over the Netherlands donate €2,50 to VSF-NL for each given vaccine. This money will be used for our projects, such as the training of farmers in Malawi to become Community Animal Health Workers. You can read more about our projects here.
Sign up your practice using the form below, or send an email to vaccinate4africa@dierenartsenzondergrenzen.nl for more information.
Disclaimer: you can still sign up your practice, but you are no longer able to receive the pack with promotion materials (with the exception of the social media pack).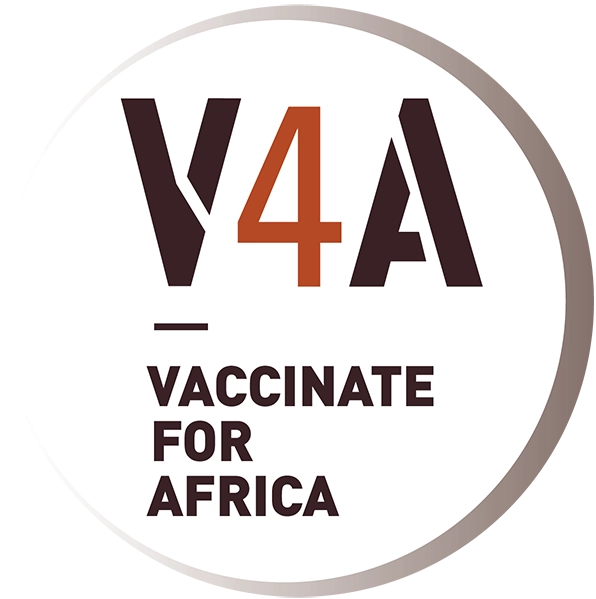 Pet food giveaway Vaccinate For Africa
Do you want to win a back of pet food with the value of € 50,-? Get your pet vaccinated at one of the participating vet practices during the V4A campaign 2021 from June 7-13. Take a picture of this and share it on Facebook/Instagram using #vaccinateforafrica and tag Dierenartsen Zonder Grenzen-NL (Instagram) or Dierenartsen Zonder Grenzen-Nederland (Facebook). When you get the most likes, you win a bag of pet food valued at € 50,-!
Sign up your practice for Vaccinate For Africa 2021