Healthy animals, healthy people, healthy environment!
Millions of people in Africa depend on their livestock. VSF-NL supports and trains local African farmers to keep their animals healthy. This way, they can build a better future for themselves and their communities.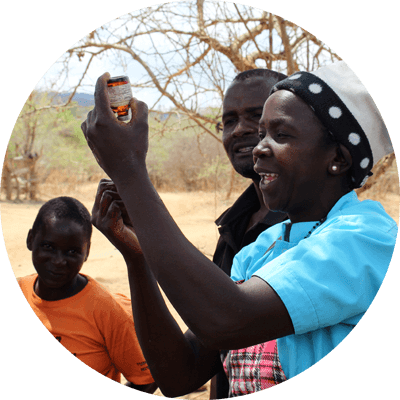 What we do
In Malawi we train Community Animal Health Workers. They work together with the farmers to keep their livestock healthy. With a combination of animals, training, materials and animal healthcare they are able to produce enough food for themselves and for the local market.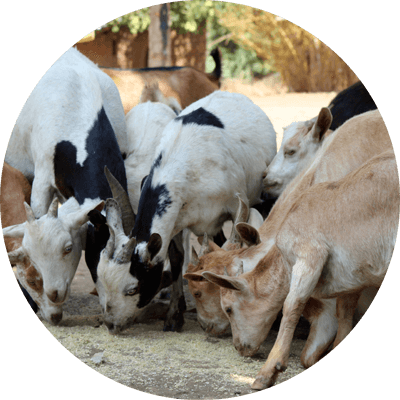 In the Netherlands
In the Netherlands we raise awareness about sustainable livestock farming and food production. We support decisions in favour of small scale livestock farmers in Africa. We involve veterinarians and veterinary medicine students in our cause.