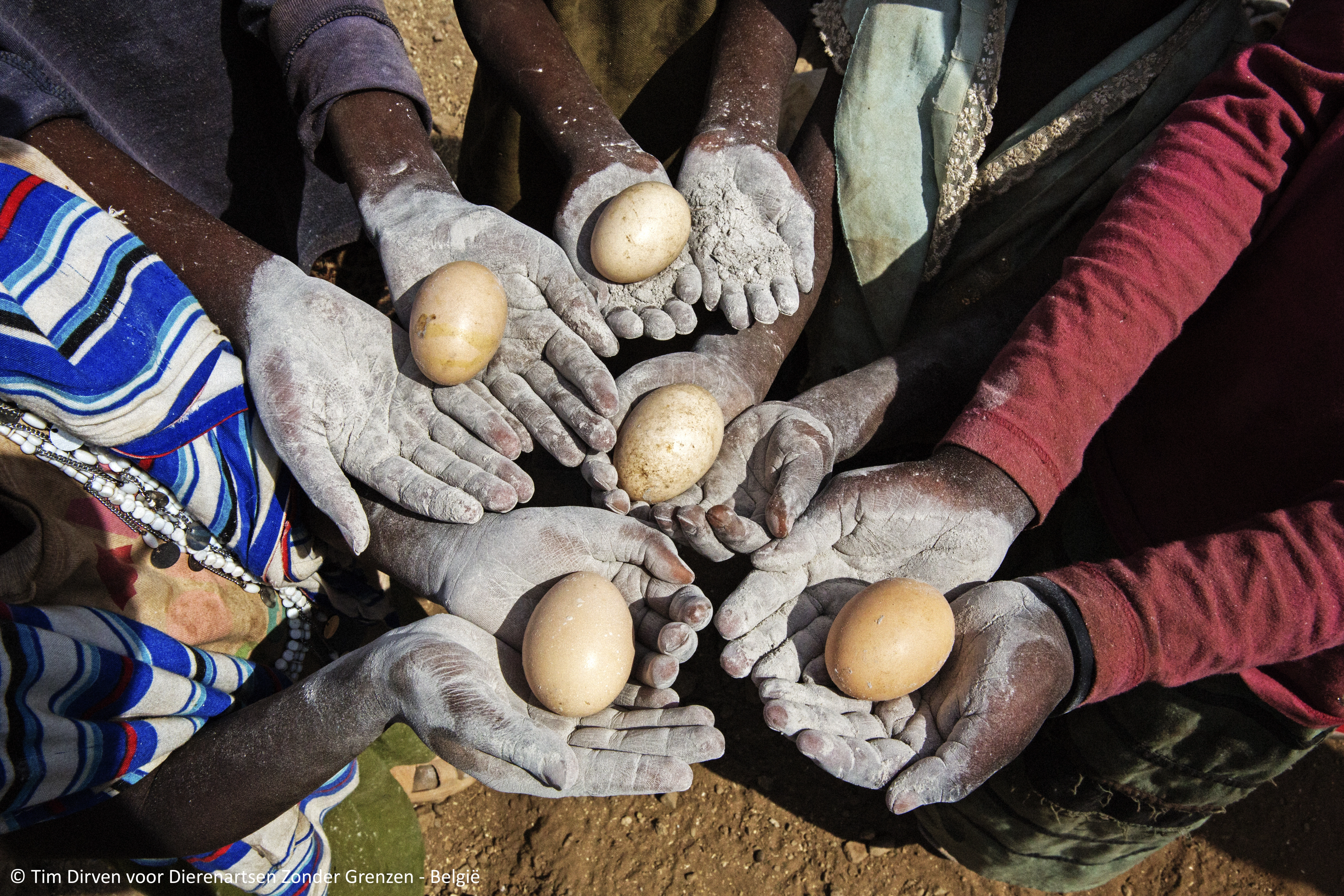 VSF-NL is considered an institution for the general benefit (ANBI). This allows for the opportunity to donate (via a donation agreement) with tax benefits. You can choose between a periodic gift and a one-time gift. In the case that you choose a one-time gift, please consider the threshold value and the maximum value, which depend on your income. Click here for more information.
The threshold value and the maximum value are not necessary when you choose a periodic gift. This means that, for a period of at least 5 years, you are allowed to subtract the taxes from the gift amount. What the amount of subtractable taxes is, depends on your tax scale. You can calculate yours here.
Because of administration costs, the minimum donation amount (via a donation agreement) is €50. Of course, you can also donate without using a donation agreement.
You can download the donation agreement here.
Send the filled out form to Dierenartsen Zonder Grenzen, Veerstraat 17-1, 1075 SL, Amsterdam.
We fill out the rest of the form and aim at sending it back to you within 3 weeks. It is possible that the Dutch tax services ask you for the form in the future, so we advise you to save it carefully.