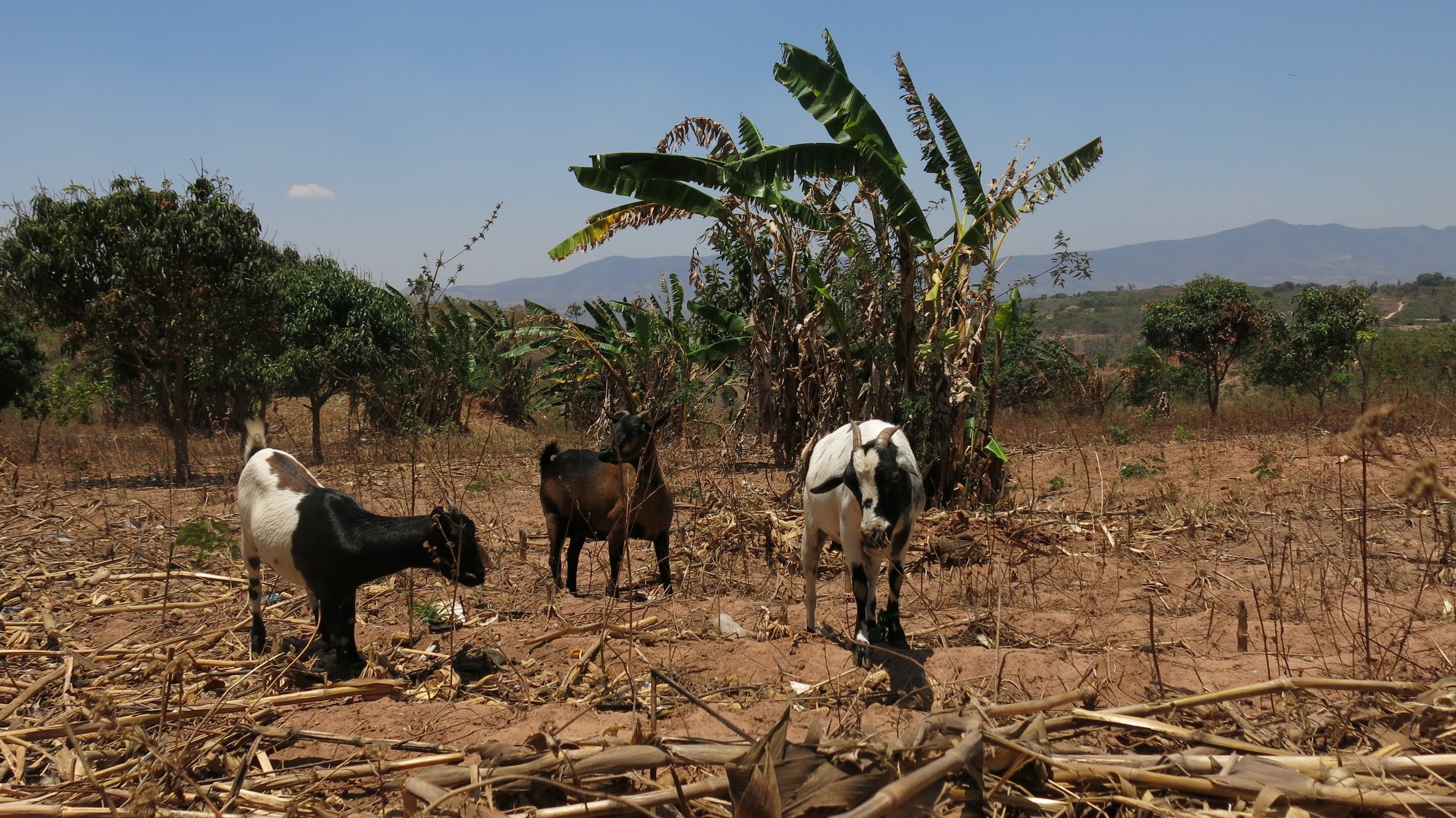 We'd love to show you that you've given a goat. Give a goat and order your free campaign package. With flyers, a piggy bank and a poster for the waiting room, as well as an online campaign, we show that you are committed to families in Malawi. To your clients, to your colleagues, to everyone.
Win the hearts of your clients
Give yourself - and with the money raised in your practice - a goat or even a whole herd!
You will receive a package to conquer the heart of your clients.

We will highlight your practice on this website.
Interested? Then send an email to projecten@dierenartsenzondergrenzen.nl and we will send a package to you!