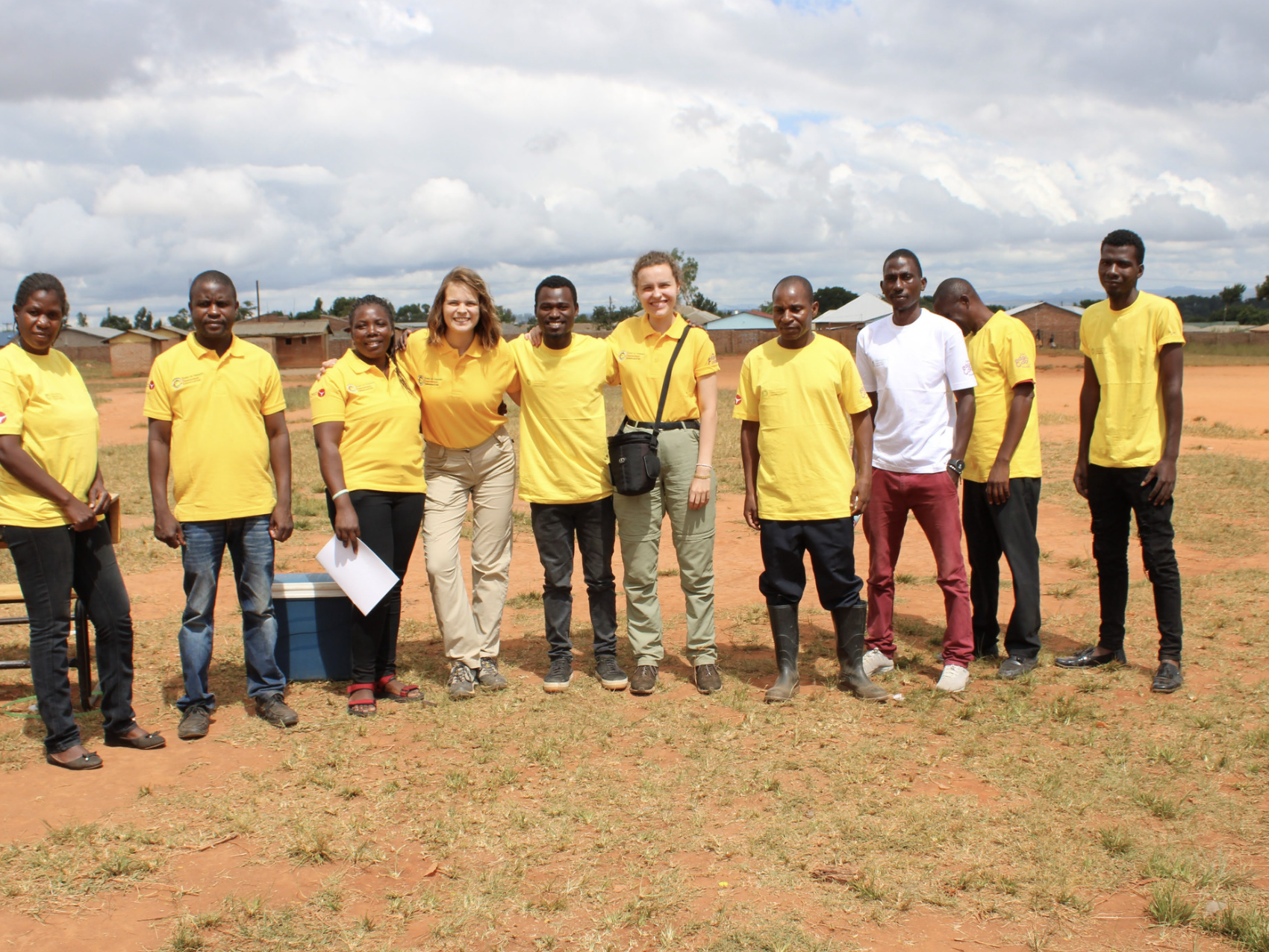 Welkom bij DZG-Student! Wij zijn de veterinaire studententak van Dierenartsen Zonder Grenzen Nederland. Wij zijn er voor iedereen! Of je nu veterinair student bent, een andere student of in een andere levensfase zit!
Dus, ben je geïnteresseerd om donateur te worden, ben je op zoek naar ethische stages of vrijwilligersplekken in Nederland of in het buitenland, wil je een gastles aanvragen of wil je lid worden van een van onze commissies?
Dan ben je hier aan het juiste adres!
Heb je vragen en/of opmerkingen voor ons?
Wij gaan met plezier met je in gesprek en horen graag van je!