Figures and impact
Of course, it is important to know what happens with your donation. We attach great importance to transparency. That is why we are happy to explain what we do with the money you donate and what the positive impact of your contribution is.
In 2018, we started the project Participatory Action for Sustainable Animal Care and Livelihood Improvement Project (PASACLIP). The aim of this project is to increase the income and food security of small livestock farmers, by improving animal health and animal health services. In this way, the animal production is increased and the livelihood of both the animals and the farmers is improved.
Thanks to your support: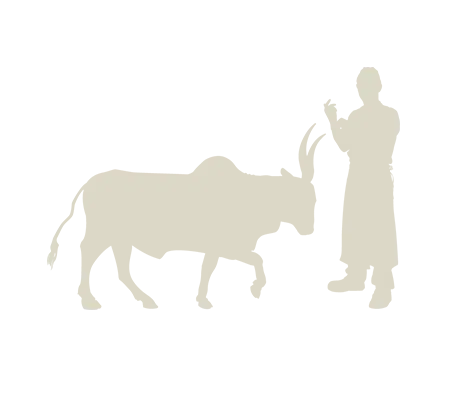 animal health care workers were trained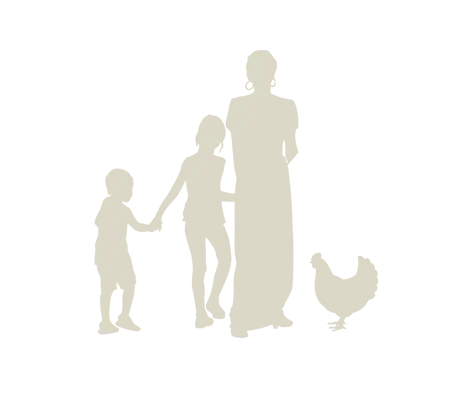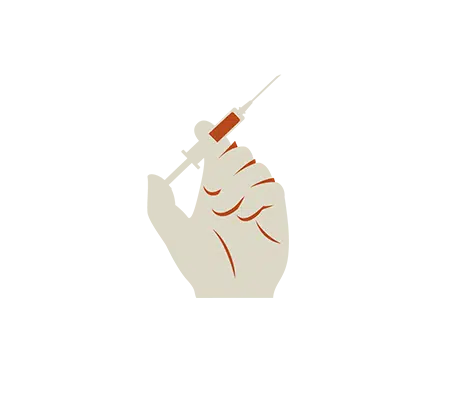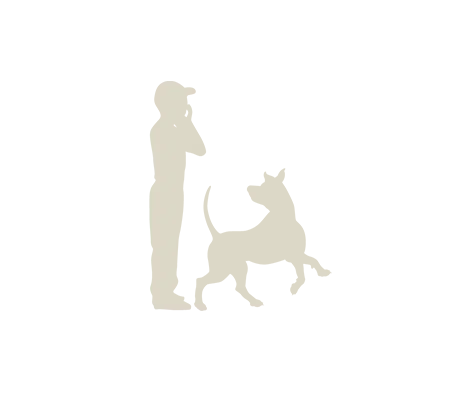 In our Policy Plan 2021-2024 you will find, among other things, a brief review of previous years, the objectives of the foundation and information about its assets and board. You can also read what we plan to focus on in the coming years.