Your legacy, their future
When we pursue our ideals, we can mean a lot to each other.
We are on an eve of change
We are on a cusp of change. Climate change, digitization and much more is currently happening. Especially in these restless times, it is essential that we remain committed to what we believe in. You can donate to charities that pursue what matters to you, you can volunteer and much more. Not only now you can pursue your goals. Even when you're gone, you can continue to support what matters to you.
You can do this by including a good cause in your will. 1% of an inheritance can already make a big difference for a good cause! For example, with 1,500 euros we can already train an animal health worker in Africa who can help dozens of farmers with keeping livestock healthy. An animal health worker can do this for more than 10 years! In this way, a small part of your inheritance contributes greatly to the subsistence and food security of farming families in Africa and your contribution is imperishable!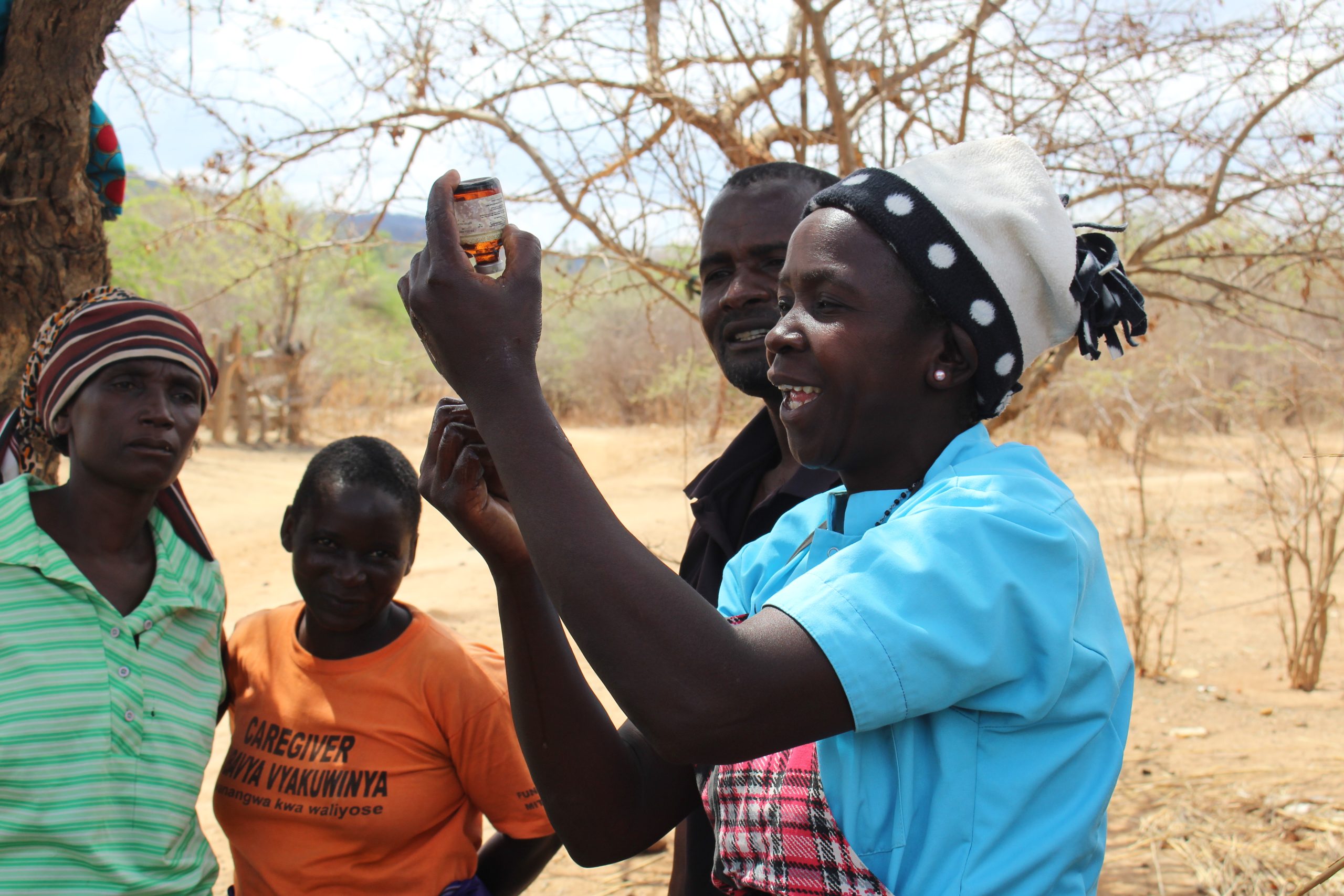 In the Netherlands it is most common to leave a legacy to family and sometimes friends. They receive the inheritance (and pay tax on it). We want to normalize bequeathing to charity in the Netherlands. You can donate (tax-free) to recognized charities that pursue whatever you pursue. You can leave part or all of your estate to that cause.
This means that, after death, you still donate to what you consider important. You can help people, animals or our beautiful nature with this. Recognized charities meet various requirements to ensure that your estate is well spent.
[/cs_column][/cs_row]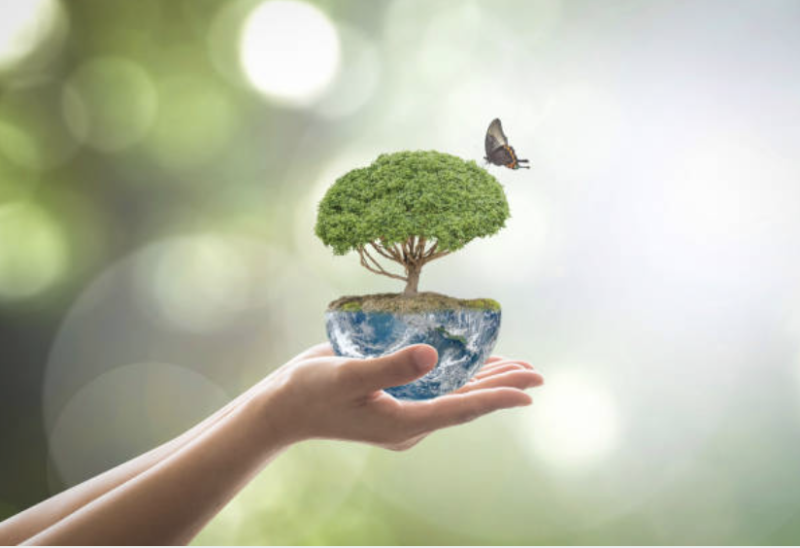 Bequeath to Veterinarians Without Borders
In our brochure you can read more about how to have your will drawn up, where your legacy goes to Dierenartsen Zonder Grenzen and about people who left a legacy to DZG.
How do you include Dierenartsen Zonder Grenzen Nederland in your will?
Include Veterinarians Without Borders in your will
State in your will that you are donating all or part of your assets to Dierenartsen Zonder Grenzen Nederland, Veerstraat 17-1, 1075 SL Amsterdam (KvK: 71964843You can construct a notarized will, self-written will, codicil or emergency will. For more information, continue reading under "How to make a will before a notary public."
Don't have a notary yet? Find a notary close to your home.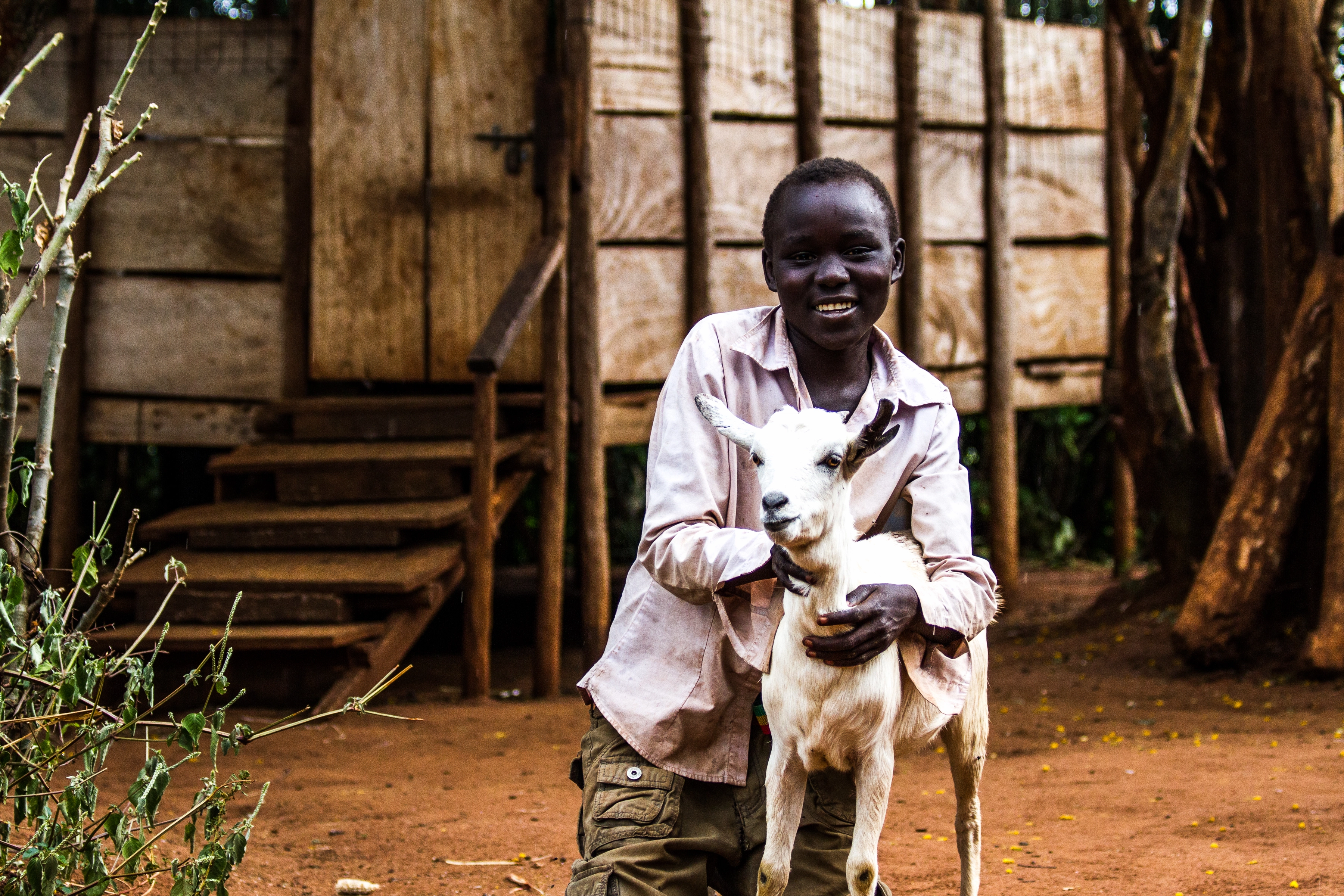 "Making other people's lives better makes me feel good."
Ria lost her husband at a young age. "At that moment I realized that I could also pass away at any moment. That's why I wanted to have everything arranged properly. I have loved animals all my life, especially dogs. In consultation with my children, I decided to donate my entire legacy to charity. My children know me by heart and knew immediately which charity my legacy would go to. They thought it was a good idea and they totally support it".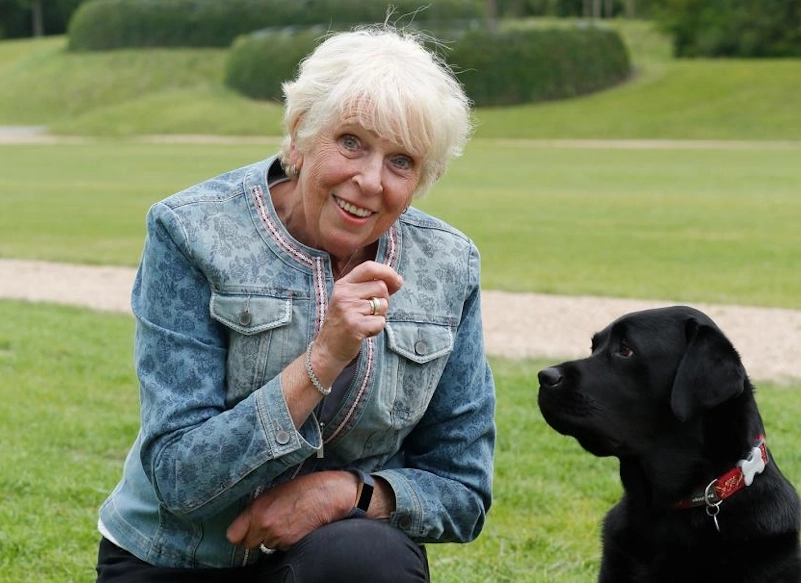 "Besides money, you can also leave your material things. I leave all my possessions, including my house and my car, except for the things that have emotional value for my children. And you're not tied to anything, because you can always change your will if you want to. The fact that I can give other people a better life because of this gives me a good feeling. I have also advised my sisters to include a good cause in their wills. It doesn't matter what you leave behind. Whether it is a large or small amount, it is always well spent. Supporting a good cause, also in your legacy, gives me a good feeling". - Toegift.nl
Dorika (31) is from the village of Yachema Ngwira in Mzimba district in Northern Malawi. She is one of the farmers selected by the community to be trained as a Community Animal Health Worker. She was able to receive the training through the Participatory Action for Sustainable Animal Care and Livelihood Improvement Program (PASACLIP). PASACLIP was established and funded by Dierenartsen Zonder Grenzen – Nederland.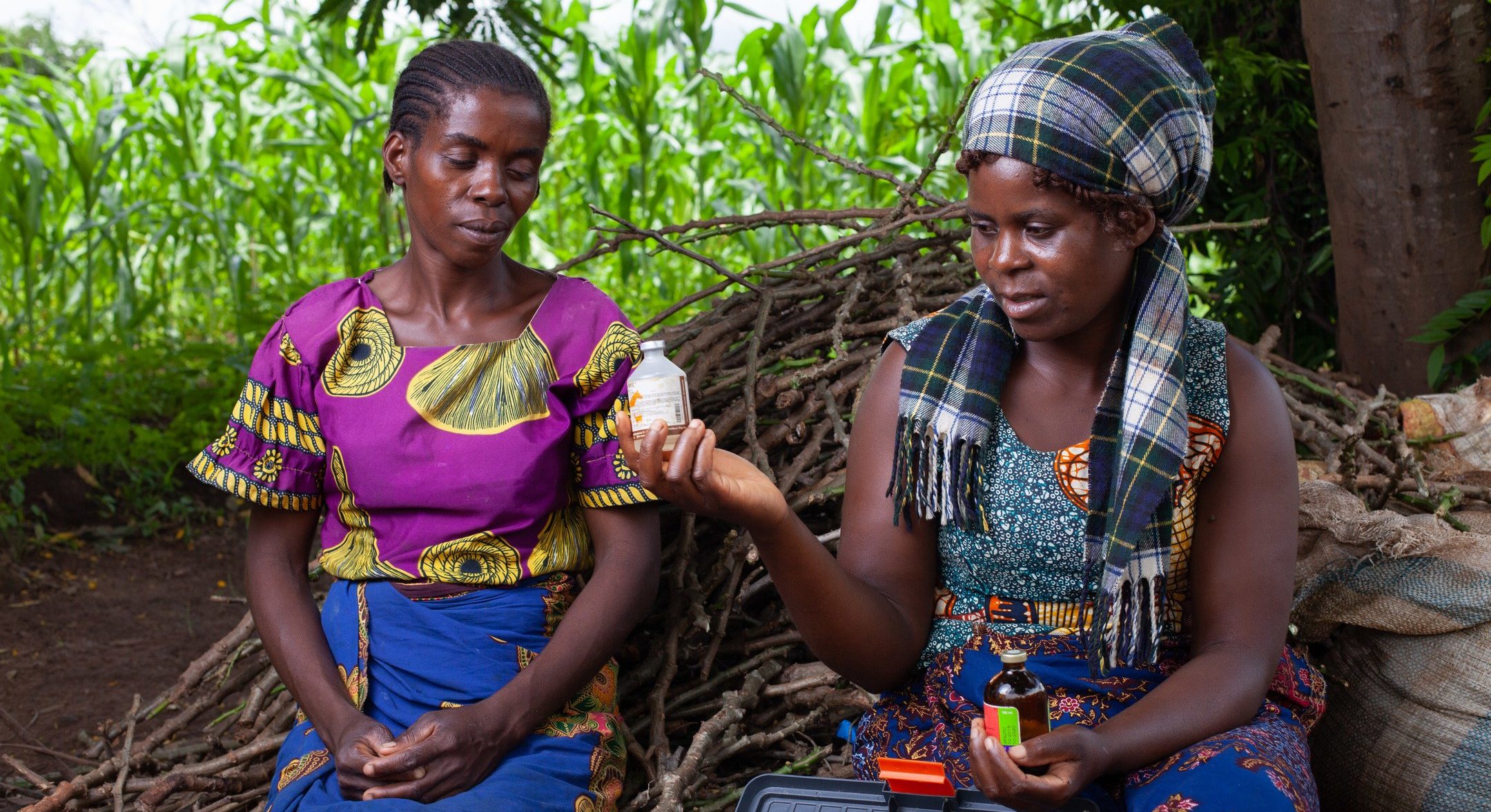 The demand for local veterinary services in this area of Malawi is very high. This is because most government-regulated veterinarians are only in the larger cities.
This means that farmers living in remote places have to pay a large contribution for travel expenses and that the veterinarians are often not on time at the location of a sick animal.

Want to know more about Dorika's experiences? Please contact our coordinator.
How do you create a will at a notary?
To draw up your will you need a notary. He or she can help you think about your wishes and avoid practical problems. Drawing up a will at a notary's office involves the following steps:
1. Make an appointment with a notary in your neighborhood. 
2.  During the appointment with the notary, you discuss your situation and wishes. 
3.  Then, the notary translates your wishes into legal provisions, which are recorded in a first version of your will.
4. This provisional version will be sent to your home. You make a second appointment to make changes or have your will recorded in an official version.
5.   The notary verifies with you that you fully understand the contents and consequences. 
6.  If the notary determines that you are competent and understand and accept the consequences of your will, both of you will sign the document. From that moment on, your will is official.
7.   The notary will ensure that your will is registered in the Central Register of Wills.
8.   You will be given a copy of the will to take home. The original is kept at the notary in a safe. Your will takes effect when you die.
Contact us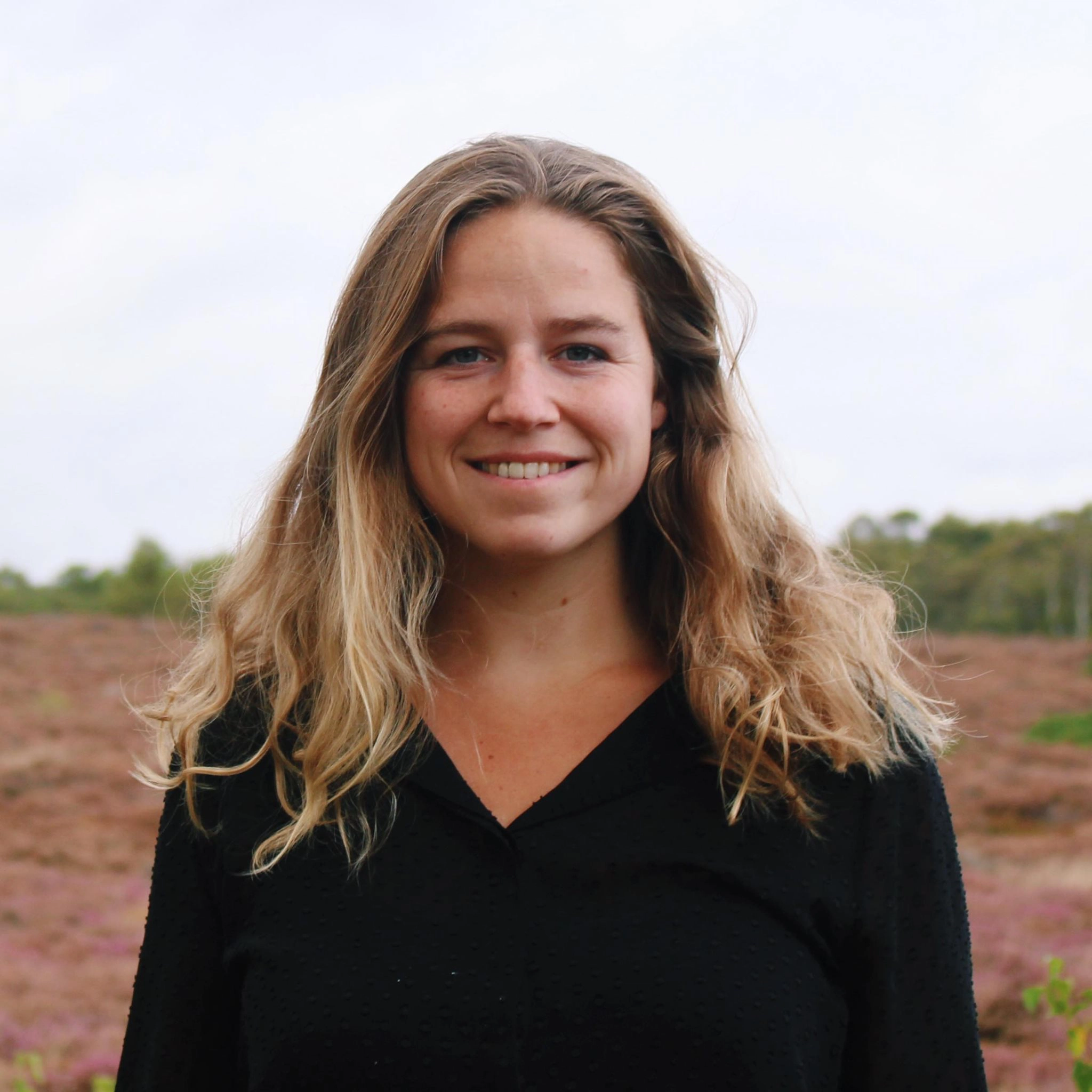 . Sarah Farrand Coordinator projects and partnerships
coordinator@dierenartsenzondergrenzen.nl
+316 55 62 57 08
Als de kudde ziek is, sterft het dorp
Als Afrikaanse veeboeren hun kudde verliezen door ziekte, droogte of conflict, verliezen ze alles: hun trots, cultuur, spaargeld en voedsel. Jij kan hen helpen. Maak van de wereld een betere plek en geef Afrikaanse families een betere toekomst.
I want to make a donation