Vaccinate For Africa
Vaccinate For Africa is a recurring annual campaign. In the first week of June, veterinary practices raise money by vaccinating pets. For each vaccination, they donate € 2,50 to us. This supports us in carrying out our projects, such as training Community Animal Health Workers in Malawi.
The Vaccination For Africa campagne 2023 took place on the 5th till the 11th of June. Does your veterinary practice want to participate? Register below for V4A 2024!
In 2022 there was an amount of €4965 raised together with the other participating veterinary practices!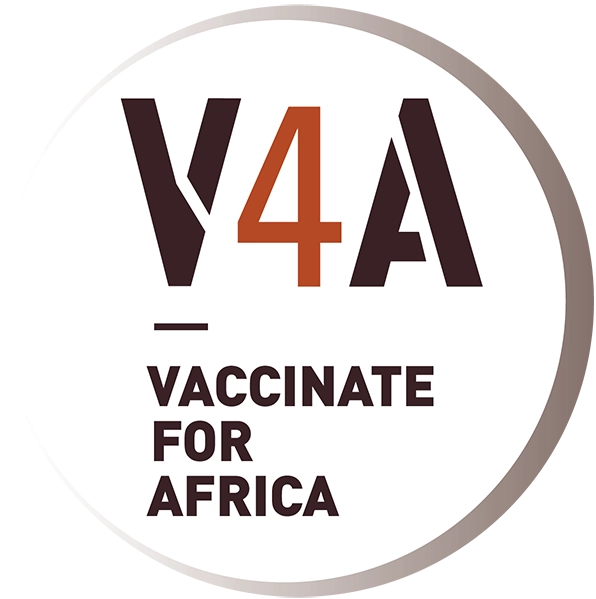 Vaccinate For Africa 2023
De Vaccinate For Africa campagne vindt van 5 t/m 11 juni 2023 plaats. Gedurende deze campagneweek doneren deelnemende dierenartsenpraktijken uit heel Nederland  €2,50 per gezette vaccinatie aan Dierenartsen Zonder Grenzen. Dit geld zal onder andere gebruikt worden voor het project in Malawi, waar boeren worden opgeleid tot diergezondheidsmedewerkers. You can read more about our projects here.
Via onderstaand formulier kun je jouw praktijk alvast opgeven voor de Vaccinate For Africa campagne 2024!
For more information or questions make sure to send an email to vaccinate4africa@dierenartsenzondergrenzen.nl
Kaart deelnemende praktijken
Aanmeldformulier Vaccinate 4 Africa 2024
Geef hier jouw dierenartsenpraktijk op voor de Vaccinate For Africa campagne 2024!