Materials
As foundation who puts effort in promoting animal healthcare around the world we want to help any way we can. That's how we also make sure that old materials that aren't going to be used in The Netherlands anymore, go to clinics who can use it.
Donating materials
Do you have materials or equipment you can no longer use or can use?
Don't throw it away, but contact us. We will place it on this page and contact clinics across borders who can use the materials.
Current materials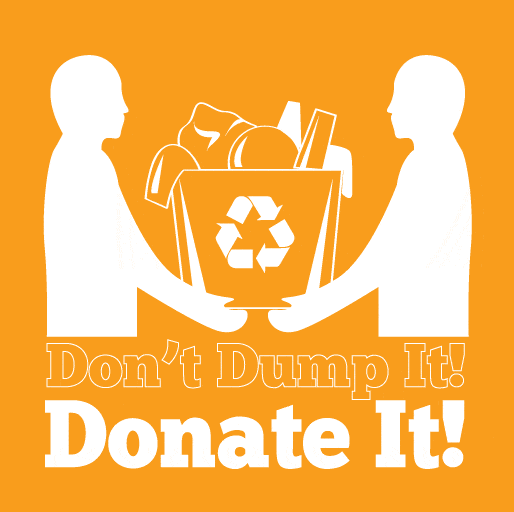 ---
At this current moment the following materials are available:
Sterile gloves in different sizes
Needles
EDTA tubes
Test tubes
Covering materials for surgeries
Different surgery materials like clamps ect.
Different kinds of guaze an bandages
Pay attention: these materials have been donated and can be past expiration date. But, these materials are still usable when there are no other options in areas of emergency.
---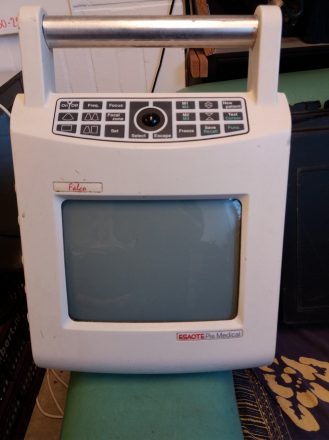 X-ray and echo machine
In 2018 VSF-Student received an X-ray and echo machine.
In February 2019, we gave it a second home in the provincial hospital in Zhytomyr, Ukraine. 
Together, we can work on food security all around the world.

With your gift, we improve the future of African families by keeping their herds healthy.
Als de kudde ziek is, sterft het dorp
Als Afrikaanse veeboeren hun kudde verliezen door ziekte, droogte of conflict, verliezen ze alles: hun trots, cultuur, spaargeld en voedsel. Jij kan hen helpen. Maak van de wereld een betere plek en geef Afrikaanse families een betere toekomst.
I want to make a donation