Take action!
Set up an action, collect donations and contribute to a better future for families in Malawi! Read on below to find out how it works and how you can inspire others to do their part too.
---
By participating in one of the actions we organize in the Netherlands, you can contribute to a better future for families in Malawi. You can also start your own initiative. The tips on this page will help you get started!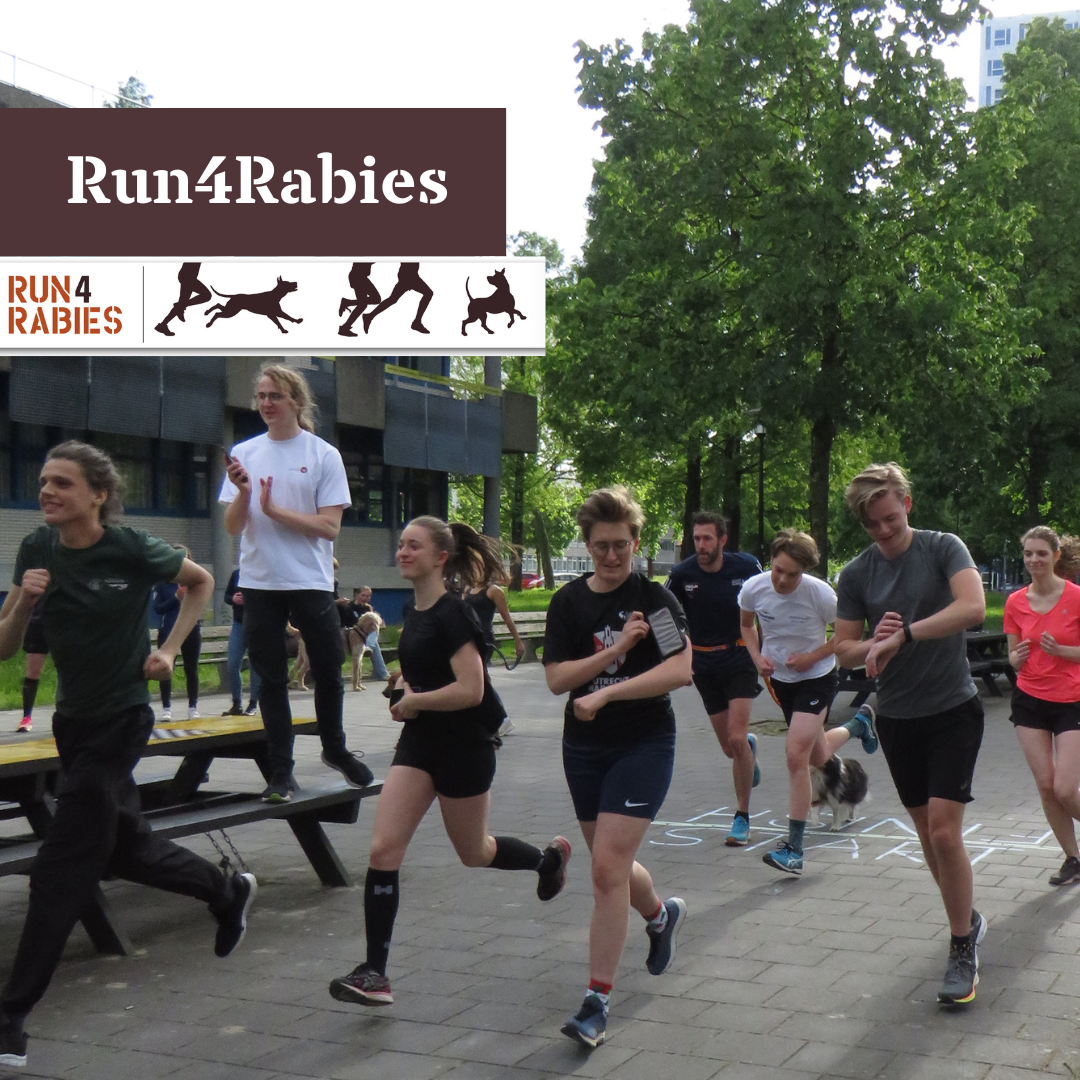 Every year our R4R committee organizes this event! Run or walk 3, 5 or 10 km and bring your faithful four-legged friend. The goal is to raise as much money as possible to fight rabies.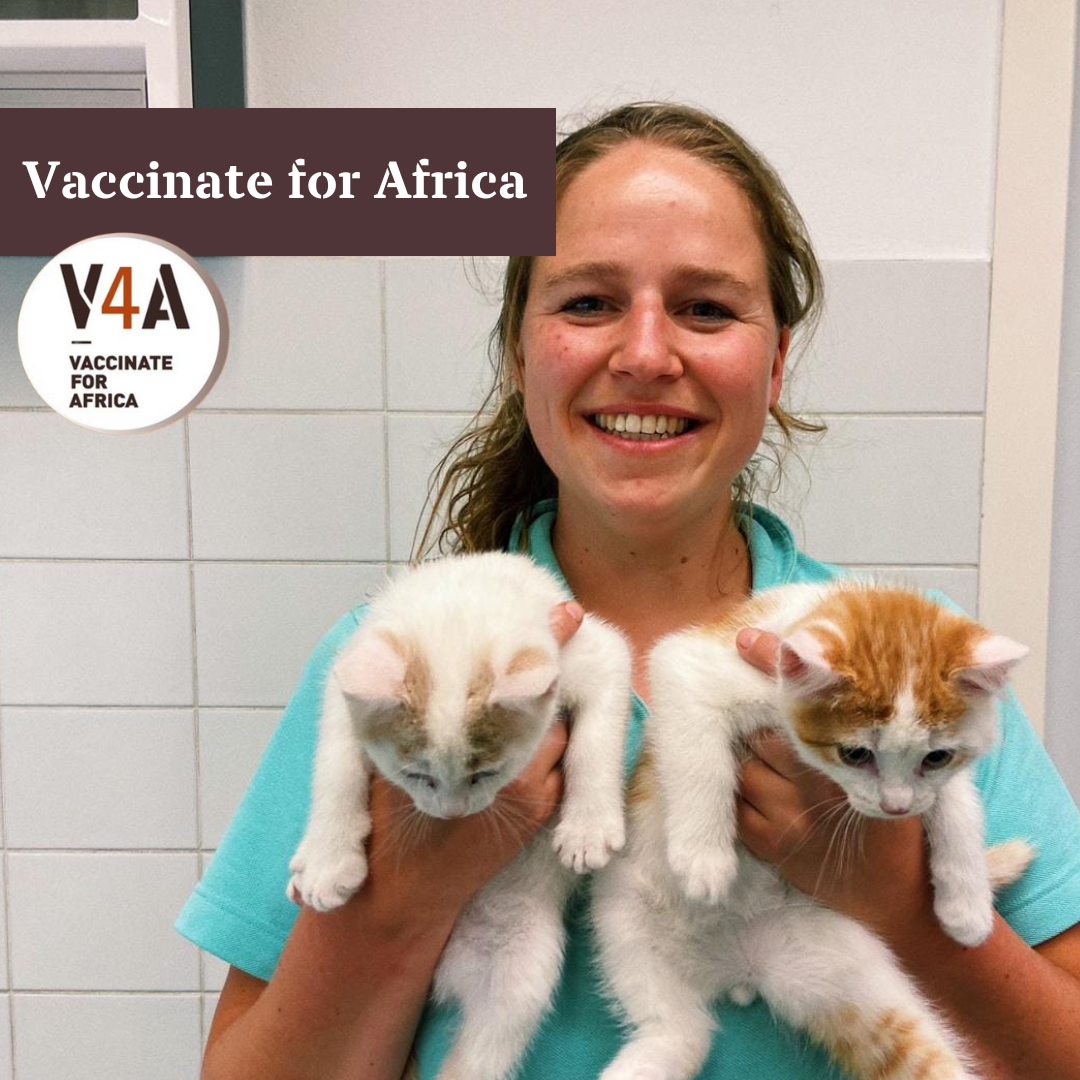 Improve animal health in the Netherlands and Africa. During the first week of June, you can have your pet vaccinated at a
veterinary practice
that is also participating. Per vaccination placed, 2.50 euros is donated to our projects.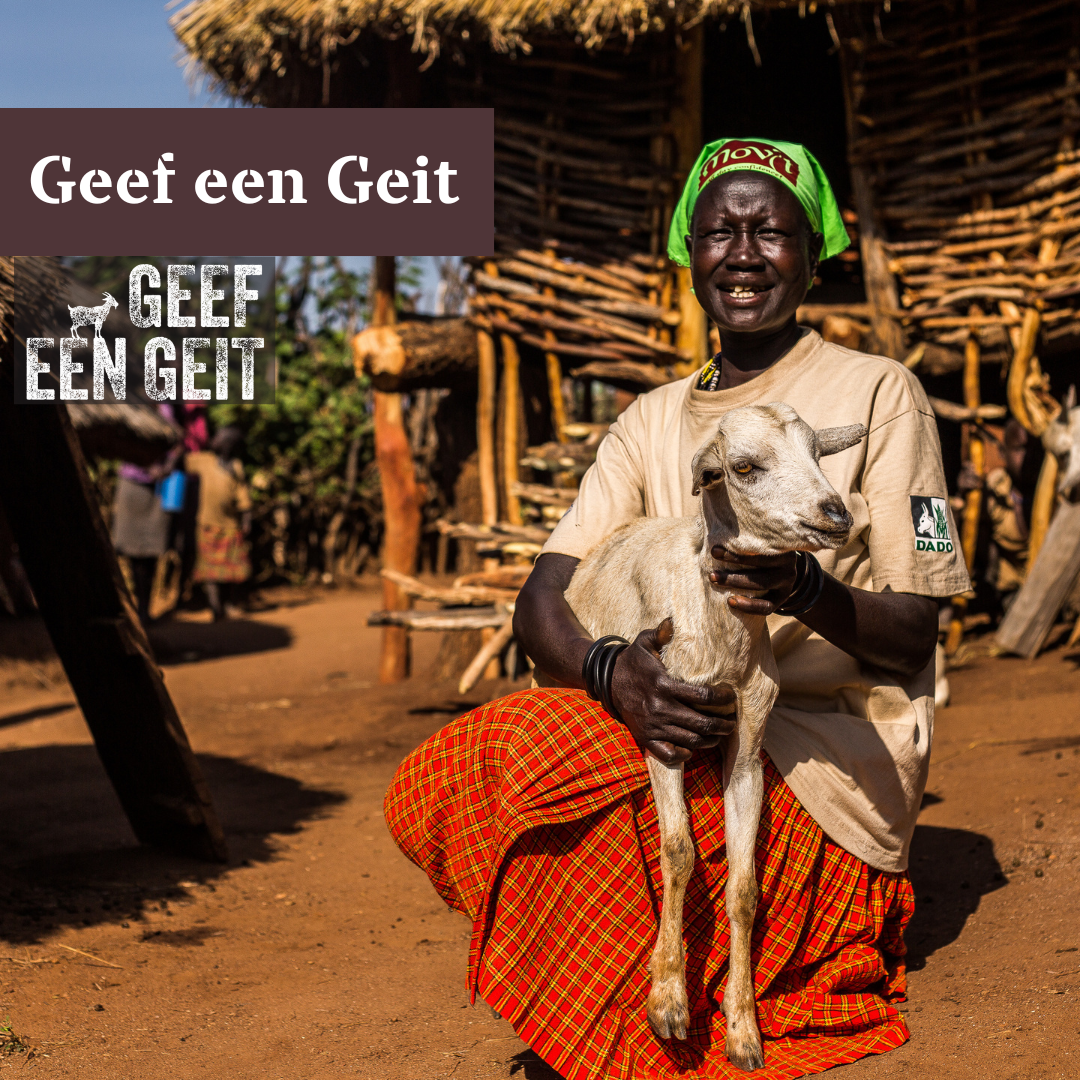 For many African families, a goat is an important animal. With this action we raise money for our projects and give goats to families in Malawi! View
here
what a goat meant for these families!
Als de kudde ziek is, sterft het dorp
Als Afrikaanse veeboeren hun kudde verliezen door ziekte, droogte of conflict, verliezen ze alles: hun trots, cultuur, spaargeld en voedsel. Jij kan hen helpen. Maak van de wereld een betere plek en geef Afrikaanse families een betere toekomst.
I want to make a donation