Livestock For Empowerment
Met dit project wilden wij mensen in Mzimba en Rumphi, districten in Noord-Malawi, helpen met het creëren van een verbeterde productiviteit van vee en een verbeterde positie voor vrouwen, jongeren en hun gezinnen.

Ons vooraf gestelde doel was om de leefomstandigheden van 2.500 huishoudens te verbeteren. L4E zou daarmee wel 12.500 directe begunstigden hebben!
Vanaf april 2021 is Centre For Community Empowerment Initiatives (CCEI) met de hulp van DZG-NL en Wilde Ganzen het project Livestock For Empowerment (L4E) gestart. Anderhalf jaar later is het project afgerond. L4E heeft de bevordering van de diergezondheid als doel gehad, waarin geloofd wordt in de kracht van het versterken en opleiden van de gemeenschap zelf. Met L4E hebben wij ervoor gezorgd dat vrouwen en jongeren in Malawi meer capaciteiten hebben gekregen om de productiviteit van hun vee op een duurzame en verantwoorde manier te verhogen en te verbeteren. In de verslagperiode zijn 37 CAHWs actief geweest en 754 boeren (504 vrouwen; 250 mannen) door CAHW's opgeleid. De CAHW's hebben ook de bouw van 21 veestallen, 207 geitenstallen, 130 varkensstallen en 265 kippenstallen makkelijker gemaakt.
Daarnaast zijn tijdens de verslagperiode in totaal 1.216 veehouders (571 vrouwen; 645 mannen) opgeleid in het beter beheren van vee voor verschillende soorten vee die de boeren houden. De opleiding is gegeven door project- personeel en overheidspersoneel.
We zijn erg trots op de behaalde resultaten. Zo hebben in totaal 19.875 boeren kunnen profiteren van het project dankzij behandelingen, opleidingen en inentingen tegen onder andere de ziekte van Newcastle.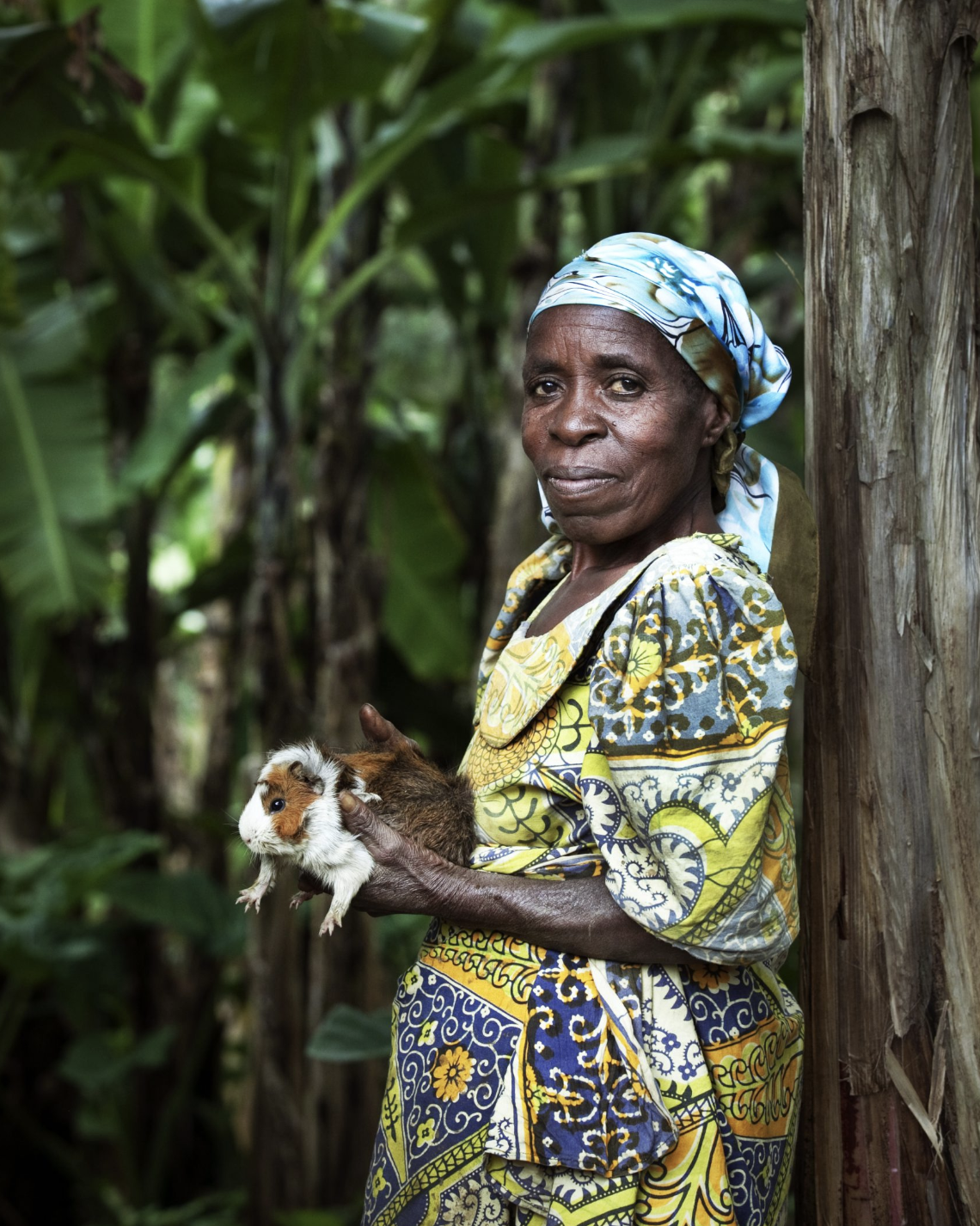 L4E vond plaats in de Mzimba en Rumphi districten in Noord-Malawi. Om het project te realiseren werkten wij samen met lokale partners en overheden.

Wij streven er altijd naar om een duurzaam project neer te zetten, waarbij we ervoor zorgen dat kleine boeren de kennis en (toegang tot) middelen hebben om in hun eigen levensonderhoud te blijven voorzien wanneer DZG zich richt op het volgende project.
Would you like to make a contribution?
Livestock For Empowerment is met succes afgerond! Voor onze andere projecten en projecten die nog komen kunnen we jouw hulp goed gebruiken. Doneer een bedrag naar keuze via de onderstaande knop en zeg het voort! De boerengezinnen in Noord-Malawi en hun vee zullen je zeer dankbaar zijn.
Vragen? Stuur vooral een bericht naar coordinator@dierenartsenzondergrenzen.nl.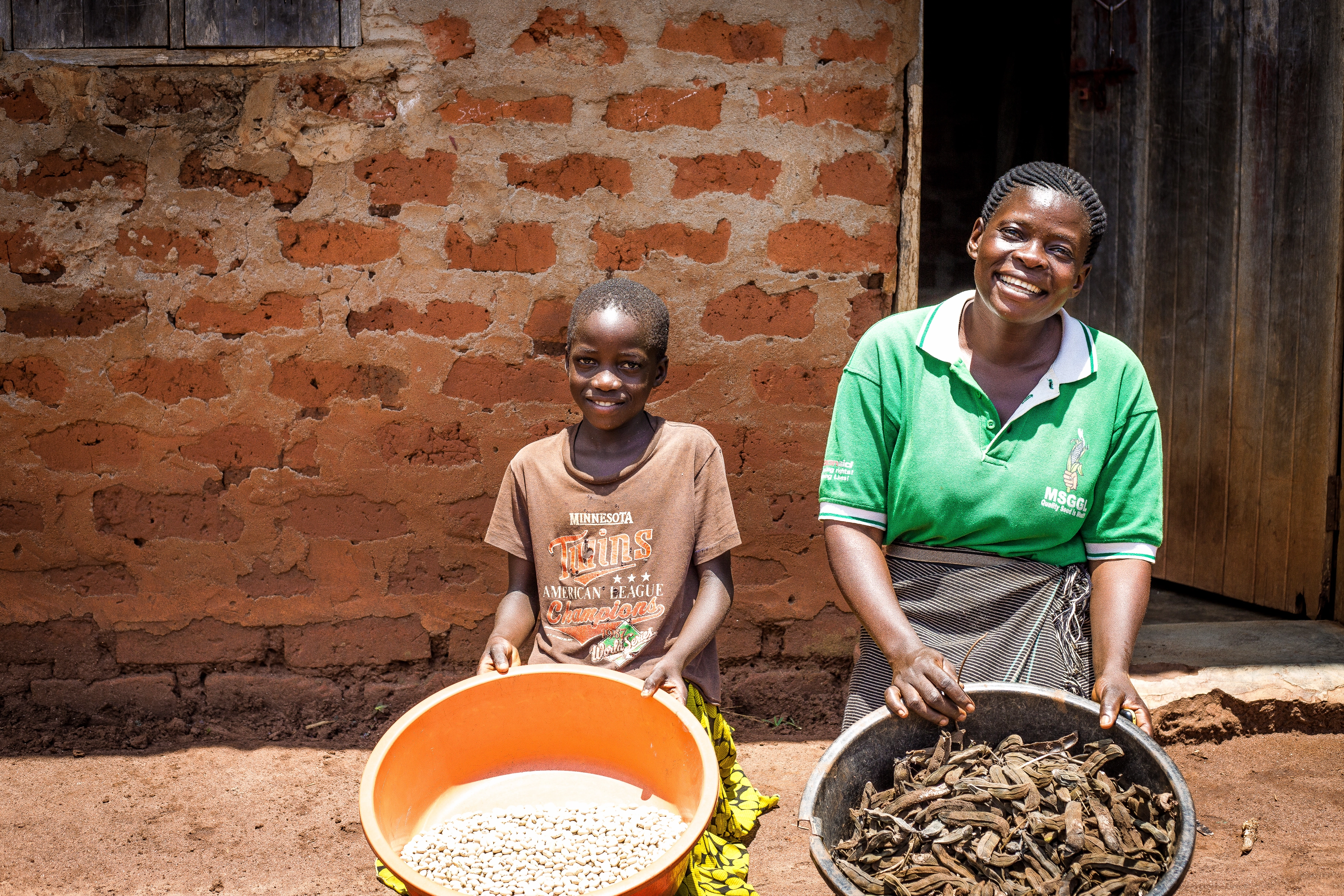 Together, we can work on food security all around the world.
With your gift, we improve the future of African families by keeping their herds healthy.