Livestock For Empowerment
Through this project we want to help people in Mzimba and Rumphi, districts in Northern Malawi, to create improved livestock productivity and empowerment for women, youth and their families.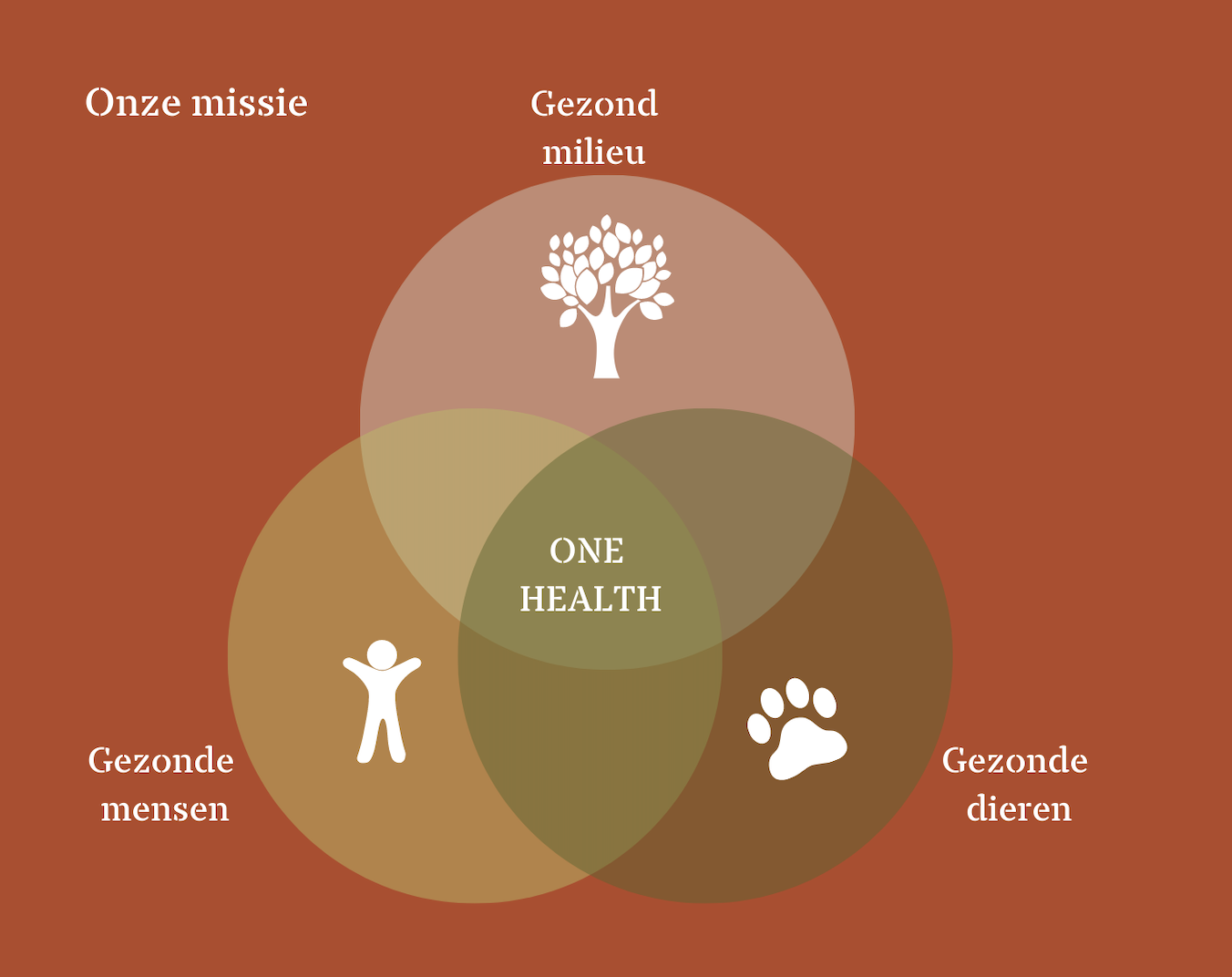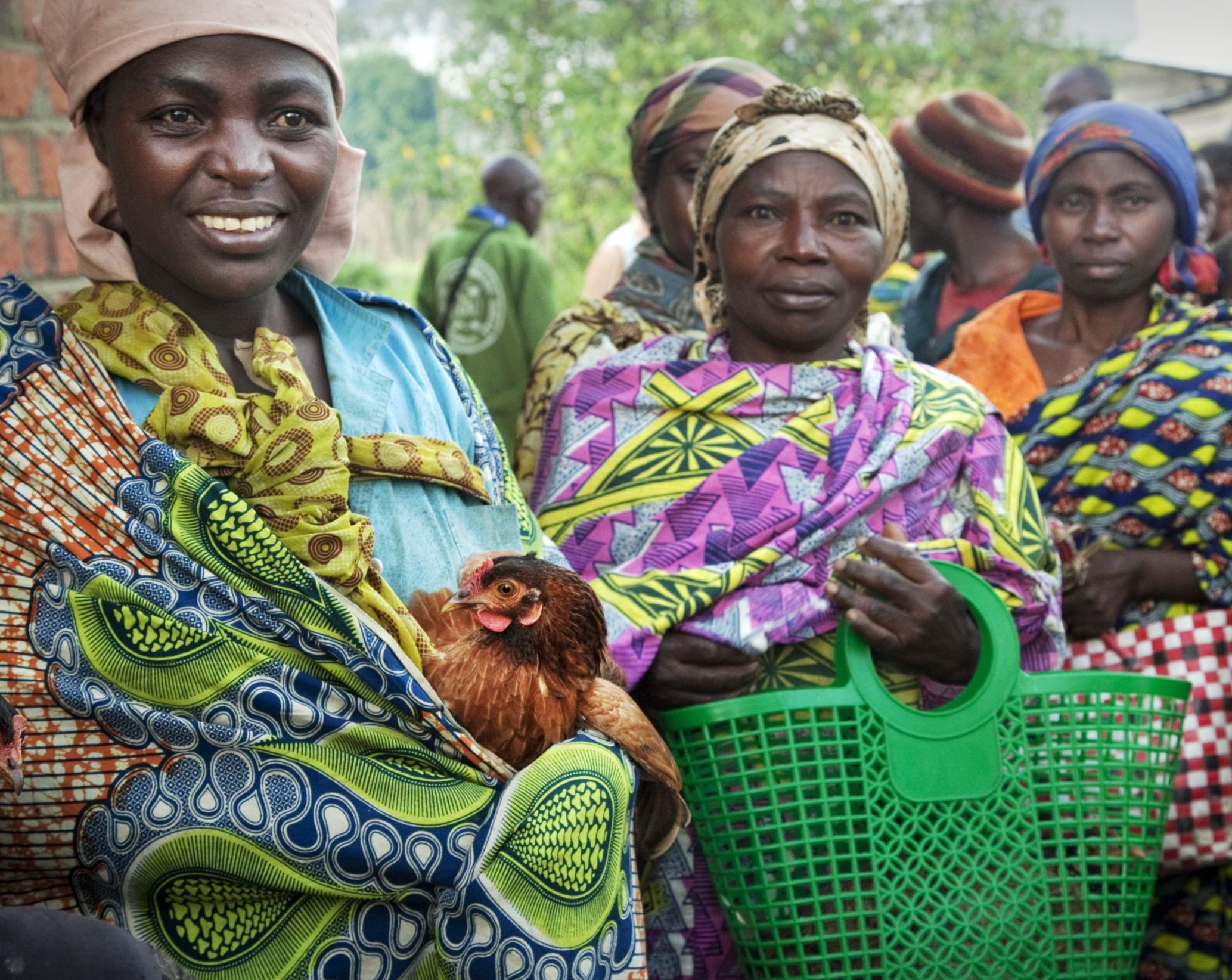 With L4E we want to ensure that women and youth in Malawi have more capacities to increase and improve the productivity of their livestock in a sustainable and responsible way. This has a positive effect on their financial and social position, and this improvement is badly needed. This is because in Malawi, more than 85% of the population depends on small-scale agriculture for their livelihoods, and due to land degradation and climate change, this sector is being hit hard. This increases poverty and food insecurity, which are unfortunately already a major problem in the country. For women and youth, the risks are even greater, as they often already lack the opportunities to support and develop themselves. In addition, positive incentives in agriculture are badly needed to prevent small farmers from resorting to harmful sectors such as poaching and selling firewood.
How do we plan to achieve this improvement with L4E?
Ultimately, the project aims to improve the living conditions of 2,500 households, and thus has as many as 12,500 direct beneficiaries!
The starting point of L4E is to improve animal production. This not only involves better care of these animals but promotes the living conditions and economic independence of women, youth and their families, and their access to and control over the yield of livestock.
This increases annual household income, improves health and food security. In addition, it develops resilience to the negative impacts of climate change, empowers women and youth, and strengthens the social, organizational and management capacities of supported farmer groups.

Specifically, this includes strengthening the capacity of women and youth in animal health and production techniques to improve the production of animals they keep. Farmer groups will also be established and trained which will be the starting point for implementing various interventions. In addition, farmers can get credit to invest in their livestock and access the services of community animal health workers to treat their animals.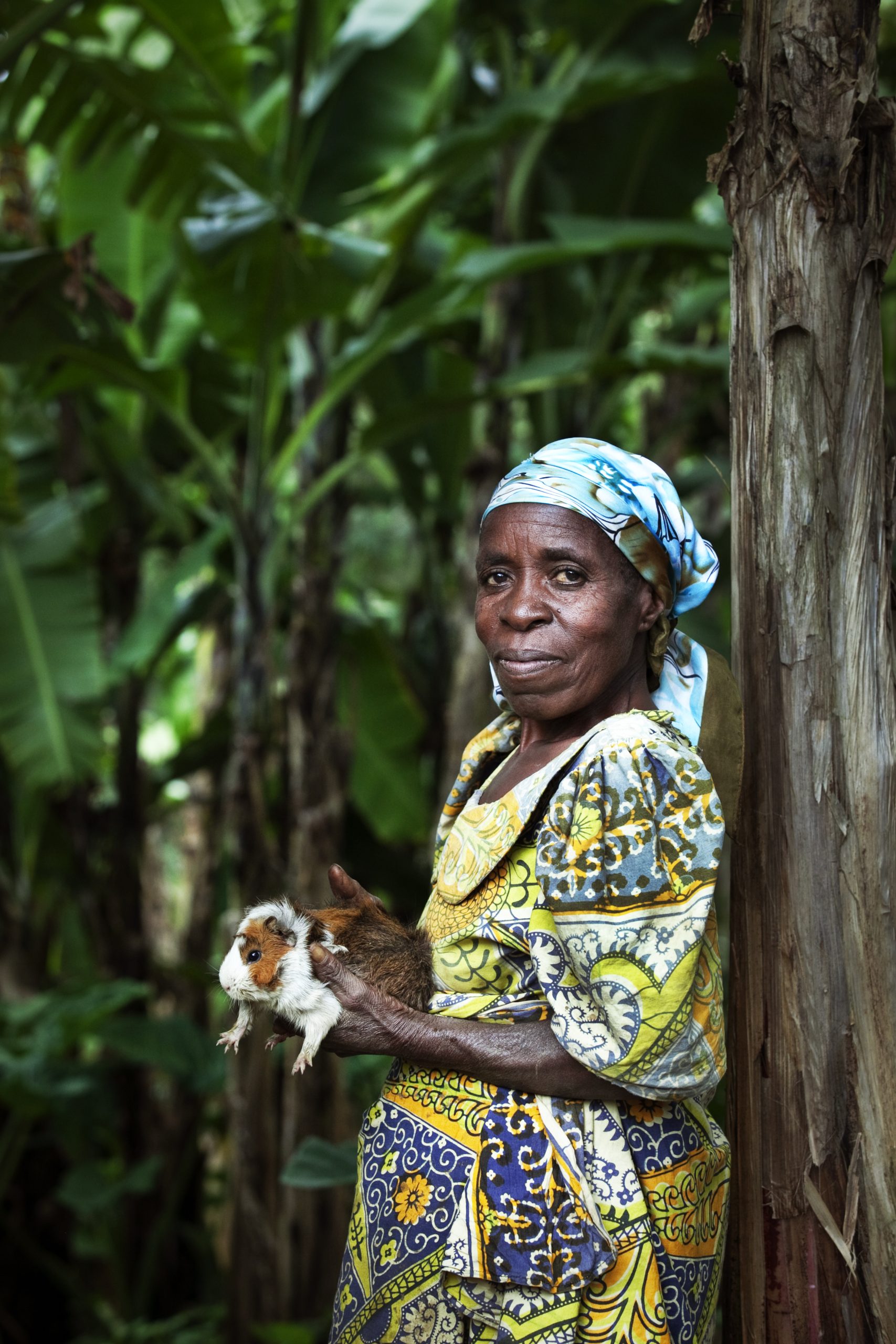 L4E will take place in the Mzimba and Rumphi districts of northern Malawi. To realize the project we are working together with local partners and governments.

We strive to deliver a sustainable project, ensuring that smallholder farmers have the knowledge and (access to) resources to continue to provide for themselves when DZG focuses on the next project.
Would you like to make a contribution?
We could really use your help. Donate an amount of your choice using the link below and spread the word! The farming families in Northern Malawi and their livestock will be very grateful.
Questions? If so, send an email to coordinator@dierenartsenzondergrenzen.nl or intern.dzg@gmail.com or approach us on Facebook, Instagram or LinkedIn.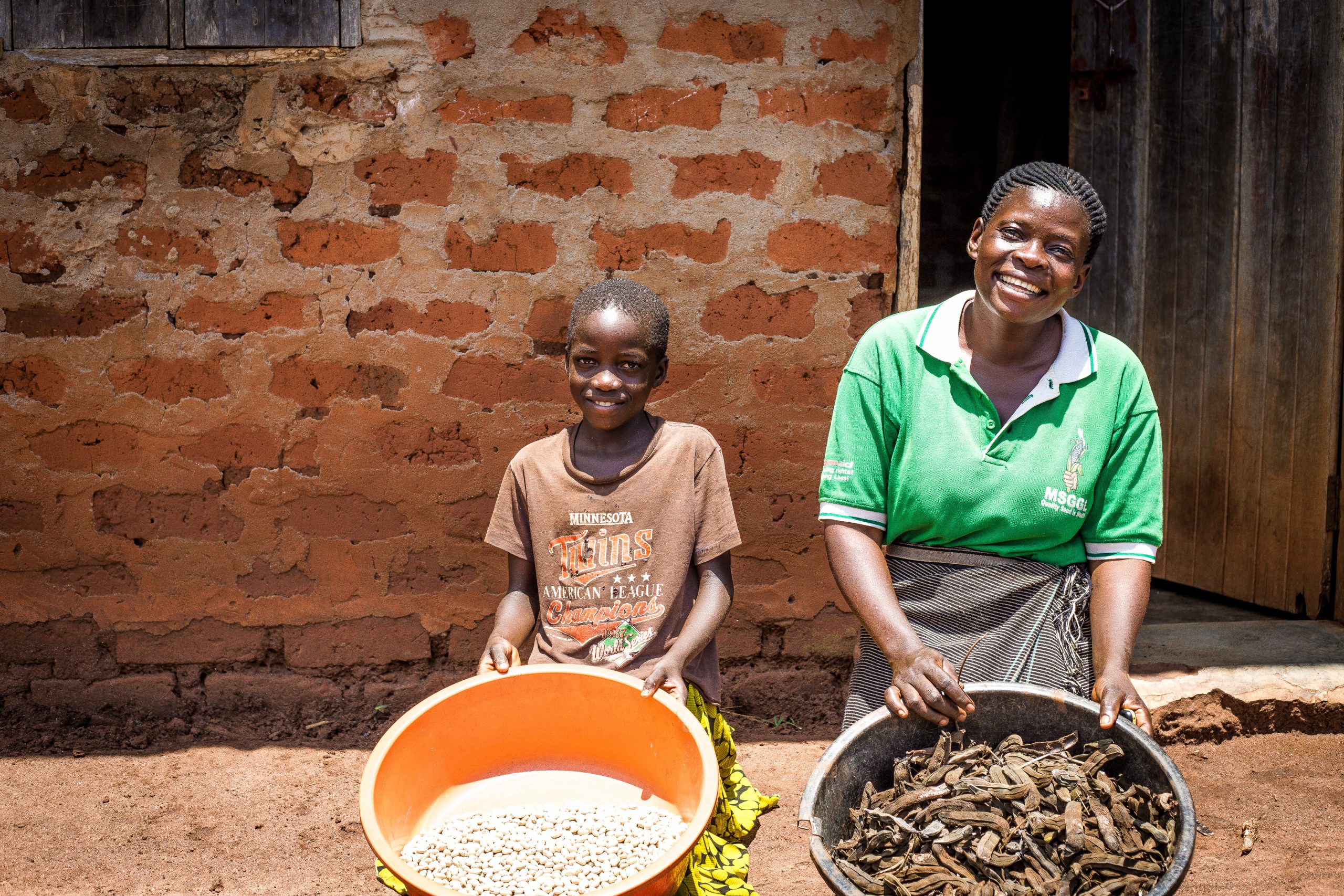 Als de kudde ziek is, sterft het dorp
Als Afrikaanse veeboeren hun kudde verliezen door ziekte, droogte of conflict, verliezen ze alles: hun trots, cultuur, spaargeld en voedsel. Jij kan hen helpen. Maak van de wereld een betere plek en geef Afrikaanse families een betere toekomst.
I want to make a donation