Loes, student Biology
"Last year in April I volunteered for 6 weeks at the rescue center Esperanza Verde in Peru. When you walk around the grounds of EV you see animals everywhere; all kinds of monkeys walk around and jump above you in the trees of the Amazon forest and in addition there are different enclosures all over the grounds with for example macaws, turtles and kinkajous. If you are inside one of the buildings you will see monkeys outside playing, climbing and sometimes looking in curiously. This makes living on EV very special! After your arrival you will soon be introduced to EV where you will learn all about the different animals, their stays and meals. You also learn to recognize the monkeys and their names. There are different daily tasks that you are assigned to, which keeps the work varied. No day is the same at EV; sometimes an animal gets sick or new animals arrive. You also have two days off during the week where you can enjoy yourself; take a walk in the jungle, walk to the viewpoint, take a dip under the waterfall, take time to observe the animals or relax in a hammock. It was very cool that one time during a hike I also saw wild monkeys and this shows that you are really in the middle of the jungle! Life in the jungle also has a downside of course; spiders (tarantulas), snakes, large cockroaches, sand flies, mosquitoes, etc. have a great time there too! Because of this, it is definitely important to always check your shoes and bed carefully because you never know what you will encounter in them. On top of this, life on EV is primitive; cold showers, limited solar power and an hour's drive to a village with wifi. When I was there we had a very nice atmosphere with the international volunteer group, I also think we were even closer because no one was distracted by their cell phone. If you like adventurous primitive living and would like to experience what it is like to live in the middle of the jungle among the animals I would definitely recommend going to EV! Afterwards, don't forget to check out the rest of Peru as well because I was amazed by the versatility of this beautiful country :)."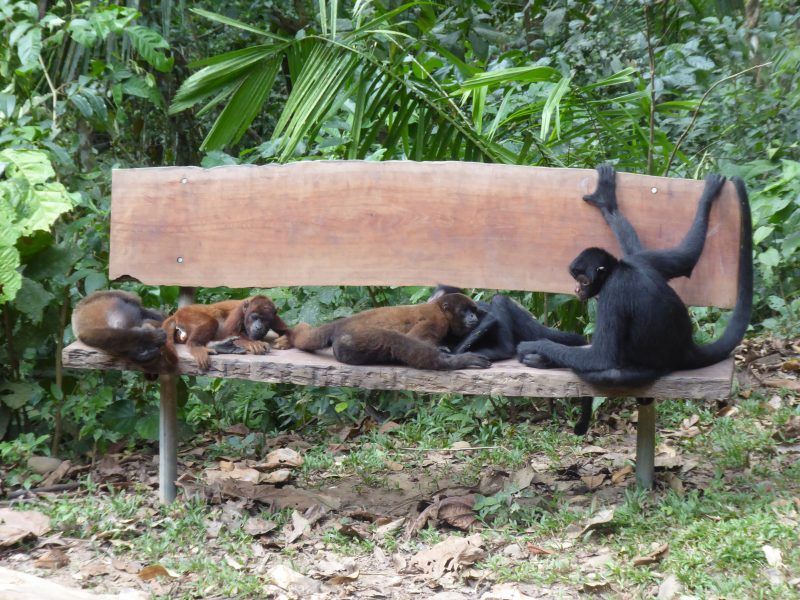 Together, we can work on food security all around the world.

With your gift, we improve the future of African families by keeping their herds healthy.
Als de kudde ziek is, sterft het dorp
Als Afrikaanse veeboeren hun kudde verliezen door ziekte, droogte of conflict, verliezen ze alles: hun trots, cultuur, spaargeld en voedsel. Jij kan hen helpen. Maak van de wereld een betere plek en geef Afrikaanse families een betere toekomst.
I want to make a donation